Freestyle V7 Manifold Modification;
Increase your air efficiency. Reduce kick. Lower operating pressure. Increase your shot to shot consistency to +-2. Paint to barrel match is important here.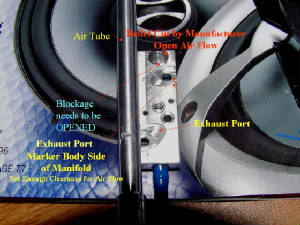 Freestyle Gen 1/Gen 2, Stock 05 Bolt Modification.
Increased air efficiency and shot to shot consistency. Reduces FSDO and increases cycle rate. Also assist's with paint breakage.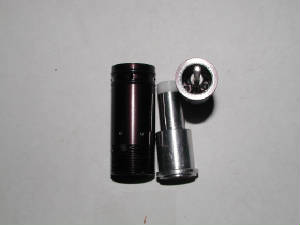 Complete tune up.
Replace all the o-rings to Factory OEM Standards. Includes extra #07/06 Valve o-ring and #20 and #17 Bolt O-ring.



We can repair almost any Freestyle part including broken/bent valve pins, poppets and govoner cages. We stock most parts and turn around time is three days. Cost is $25.00 plus return shipping if needed.